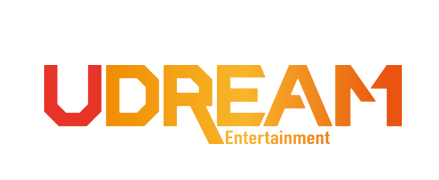 Founded in November 2018, UDREAM Entertainment is a start-up focused on the development of first-rate games. Currently, UDREAM Entertainment has an office in Singapore, as we strongly believe that there are many outstanding global talents in these regions.
We are keen to attract and nurture these talents in the field of game research and development and create flagship products that can shine on the global stage. Adhering to our core values of Pursuing our Dream, Paying Attention to Details, and Having Warmth and Care, we will take a step by step approach to building top-notch elite teams.
We believe in empowering our teams and ensuring they are well-equipped resource-wise. This allows our talents to give full play to their professionalism and creativity, striving towards a united goal of developing high-quality games with depth and content. We hope that we can touch the hearts of gamers with our products and carve out the UDREAM Entertainment brand in this highly competitive industry!